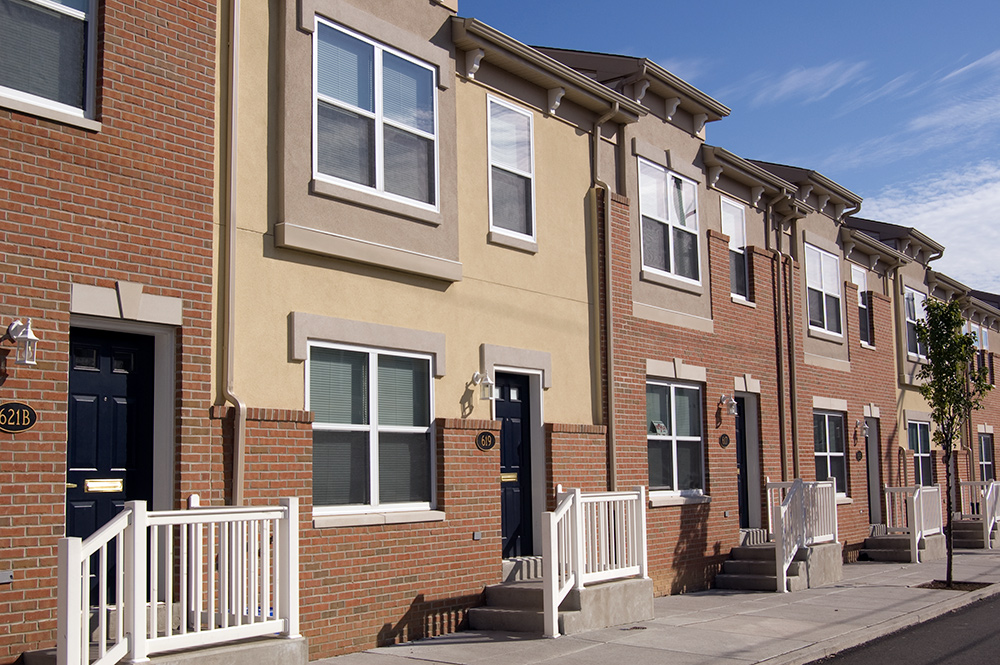 Client: Philadelphia Housing Authority
Architect: Kitchen & Associates
Project Size: 12,000 SF
Location: Philadelphia, PA
Project Description: DALE Corp played an integral role in the development of the Marshall Shepard Village, in West Philadelphia. As part of this development of 80 homes, 20 are specifically designed to be completely handicap accessible. These homes all include high-quality amenities such as central air conditioning, modern kitchens and hardwood flooring.