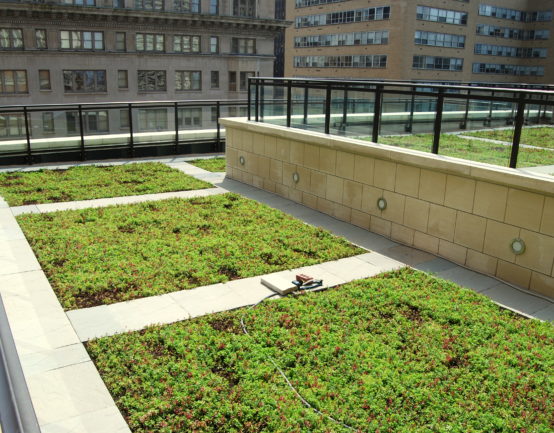 Owner: Arc Properties
Architect: Robert A. M. Stern Architect
Square Footage: 561,000
Location: Philadelphia, PA
Project Description:  Dale Corp. performed Construction Management services on the fit-out of these 75 luxury high rise condominium units in the heart of Philadelphia. 10 Rittenhouse Square required exquisite craftsmanship and attention to detail. Dale Corp's team of subcontractors and finish carpenters performed their work to exacting standards and delivered a product that met the high level required.