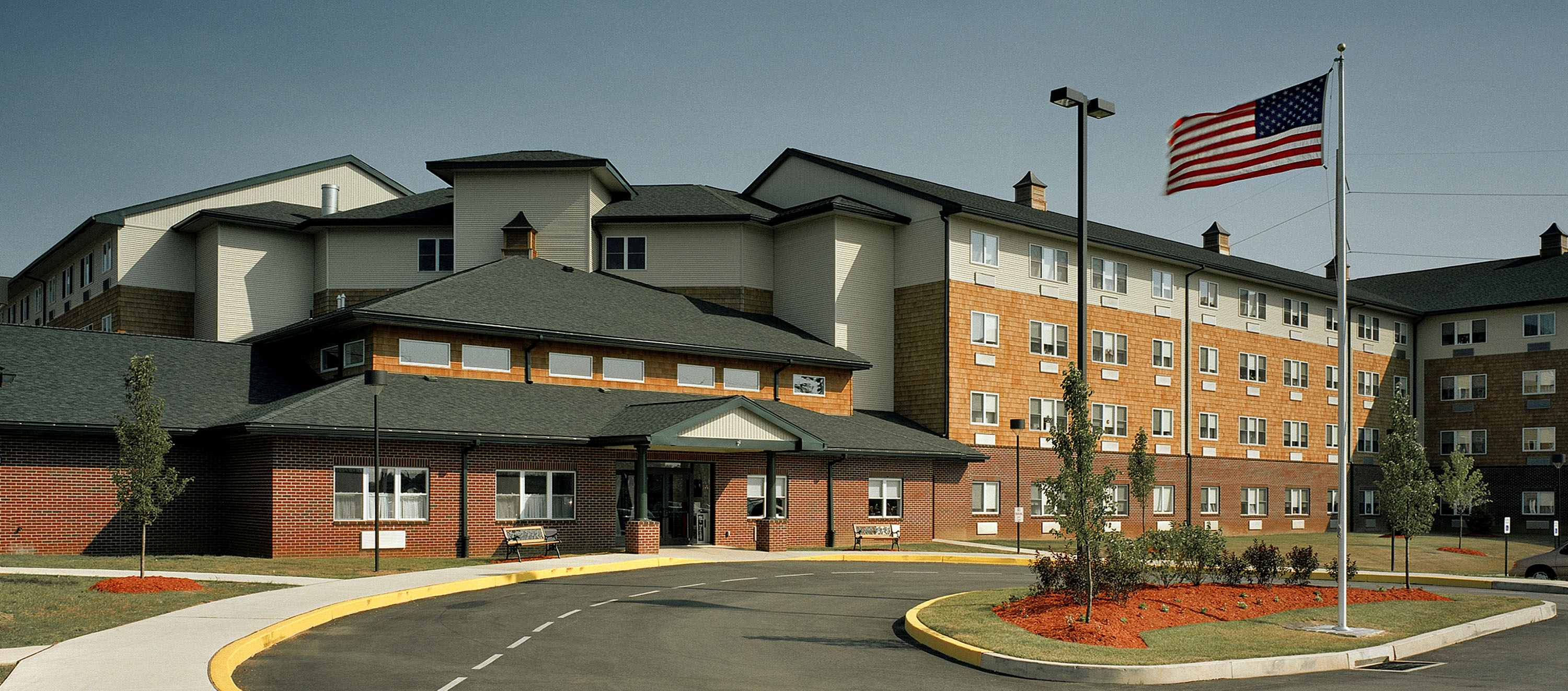 Owner: Gloria Dei Estates
Architect: JKRP Architects
Square Footage: 240,000
Location: Philadelphia, PA
Project Description: Dale Corp. worked hand in hand with Gloria Dei on this 240,000 sf facility. The project consists of 216 one and two-bedroom apartments in two four-story wings connecting both apartments buildings with ample community spaces. Gloria Dei Estates includes onsite medical offices, banking, commercial kitchens, beauty salon, coffee shop, outdoor community gardens, and many other amenities.